As well as press and book activities, the Bayard Group has more than 200 websites, approximately one hundred apps, 50 blogs, several YouTube channels, and about ten online stores.
The digital world of La Croix
The digital dimension of La Croix comprises a website and a content-rich app which provide constantly updated news throughout the day and are enhanced by multimedia elements (computer graphics, videos, podcasts, etc.). It also has a website and a religious news feed, Urbi & Orbi, dedicated to religious information from Rome, France and around the world, in partnership with La Documentation Catholique. Additionally, the Croire.com website exists to meet the needs of people interested in Christianity who have fundamental questions about life and faith. Croire.com draws on a number of videos and texts from a variety of specialists in order to shed light on and attempt to explain topical questions about society, and to make the Christian message accessible.

Children's digital activities
Bayam : a unique experience featuring games, learning skills and aventures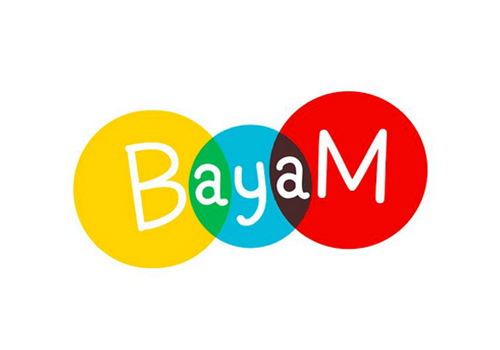 With its safe and advertisement-free platform, Bayam offers, encourages and welcomes the best creations available for children. Bayam stimulates children to listen, feel, touch, laugh, imagine, draw, experience, and quite simply to do. Each content is an opportunity for children to see a different part of the outside world and an invitation to test things out, understand and share. The Bayam creative studio also provides a collection of apps for games, creative activities, learning English, and so on. Discover them here.
Websites for every stage of life
The Notretemps.com website has more than 2 million Internet visitors every month who inform themselves about the latest health news, look for practical advice to prepare their retirement, find out how to stay in good physical shape, and learn how to eat healthily and make the most of life. Notretemps.com also updates a games section every day, with hundreds of crosswords, quizzes, tests, and memory games. It has a newsletter which is carefully devised by experts in the editorial team, and which manages to satisfy the seemingly insatiable curiosity of its readers. This newsletter is sent out 4 times a week to more than 500,000 subscribers.
Enfant.com is a website with a wealth of information and specialist advice for young – and future – parents.
Notrefamille.com is the website for parents with information on day-to-day life, such as education, health, leisure, and cooking.